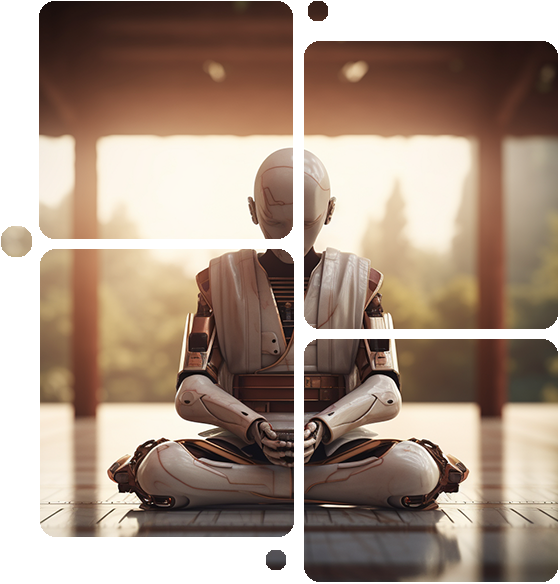 About me.
I'm not your average web developer.
Drawing from deep roots in web development and technical project management, I have positioned myself to deliver a robust value proposition across various digital activities. Clients who work with me benefit from my unique combination of skills, knowledge and creativity.
Education & Skills
ONGOING

Lifelong Learner

Every day brings new knowledge and lessons. I am passionately interested in many things.

2011-2013

Physics

(private tuition)

A Level, Grade A

2008-2010

Software Engineering

National Diploma, Majority Distinctions

2003-2008

Secondary Education (GCSE)

Straight-A Student
My skills
I'm a freelance technical problem solver, leveraging a background in back-end web development. Creativity, technology and communication fuel my value output.
Teamwork & Written Communication
Crafting World-Class Websites
Understanding Technical Requirements
Creative Technical Problem Solving
Online Community Moderation
Experience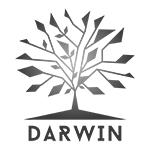 Lead Web Architect
Full Time
With a decade of experience as a web developer focused on client success, I decided to launch a small and agile web development agency in 2020. We design, build and support world-class websites, private web systems, and web strategies for public businesses and private entities.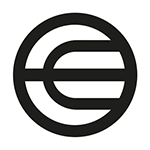 Lead Community Moderator
Part Time
Drawing on my passion for the Worldcoin mission, I leverage my technical and communication skills to assist the community management team. My role focuses on providing support to the community, maintaining a healthy discussion space, and creative contributions to growth & outreach efforts.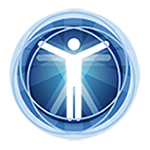 Senior PHP Developer
Full Time
My early career was focused on freelance and contract work. During this time I collaborated with and learnt from many developers to hone my skills as a developer, problem solver, and technical planner. Most importantly, I mastered the art of understanding clients and their technical requirements.
Service Offering
Website Development
Designing, building and supporting world-class websites for businesses. Modern, high-performance solutions following industry best practices.
Private Web Systems
Designing, building and supporting bespoke private web systems. Secure solutions crafted to meet very specific functional requirements.
Creative Technical Strategy
Leveraging websites and web-based technologies to help clients thrive in the online arena. Web integrations, emerging technologies, digital marketing.
Ad-Hoc Consultancy
Sharing my knowledge of established and emerging digital technologies. Helping clients make informed decisions related to their online activities.
Online Community Moderation
Striving to grow, engage and align online communities. Enforcing rules whilst maintaining healthy tolerance for freedom of speech. Balanced and empathetic.
GPT Prompt Engineering
Actively exploring AI Large Language Model capabilities since early 2023. Equipped to create custom GPTs and prompts, including SaaS and web integrations.
Testimonials

We see Jake as an essential partner to our business. Having worked closely with him on a range of development projects, I have always found him to be highly motivated and focused in helping us to work toward our joint objectives. His insight and expertise has been invaluable.
Belinda Ferguson
MD at Promotion Line

I have worked with Jake for almost 10 years and have always been thoroughly impressed with his talent and work. His advice and guidance have enabled us to significantly enhance our online presence. Exceptional communication, professionalism, knowledge and reliability.
Gary Foster
Owner of GF&CO

Jake has been very dedicated to my success, and I highly recommend him for all web development needs your business has. Jake has been very committed to producing a great website that helps us achieve our online objectives with clear and concise communication across the board.
Tony Darnell
CEO of Deep Astronomy

The wealth of website development knowledge Jake has is second to none. We have worked with him on several web-related projects and cannot recommend his services highly enough.
Dan Bowler
CEO of Norris Media
Get in touch.
What's your story? Get in touch
I will always strive to find availability when the right project comes along, Feel free to contact me.
United Kingdom & Thailand
Let's get started...
Your message has been submitted.
Thank you for reaching out to me! Your message is now in my email inbox and I will respond as soon as possible.